Building Together, Louder Together
LAFC Independent Supporters Union
Undying Passion for the beautiful game.
Everlasting love for our team, members, and fans.
Utmost Respect for member's points of view.
Absolute loyalty to LAFC.
This is a way of life. Win or lose, rain or shine, we will support our club for 90+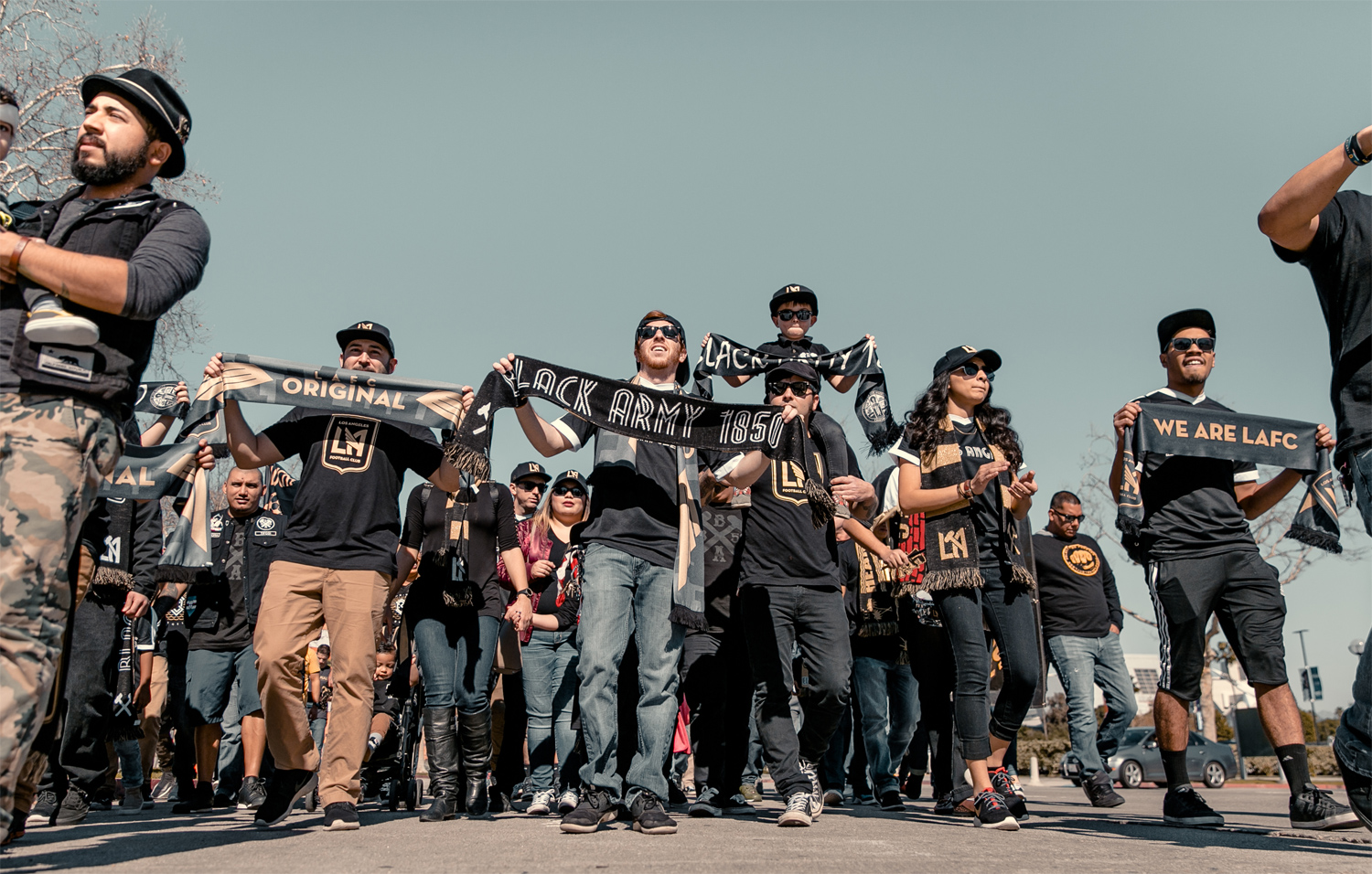 All photography provided by Imad Bolotok
Ready to take the next step? You can become a member and join the black and gold movement in the city of angels.